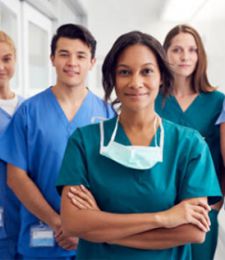 Audubon + Palliative Program is Home Health plus:
A focus on improving quality of life.
Symptom management for patients with terminal illness.
The ability of patients to seek curative treatment.
Psychosocial care of the patient and family.
Extra time for patients to cope with their terminal illness.
Help, support, training, and education for caregivers to keep their loved ones at home.
A seamless transition to hospice services when the physician and patient are ready.